2017.10.8-10 Lab trip 2017 @Yamanaka
October 8-10,We held a seminar camp in Lake Yamanaka.
We studied about semiconductors.
(Picture : Group photo)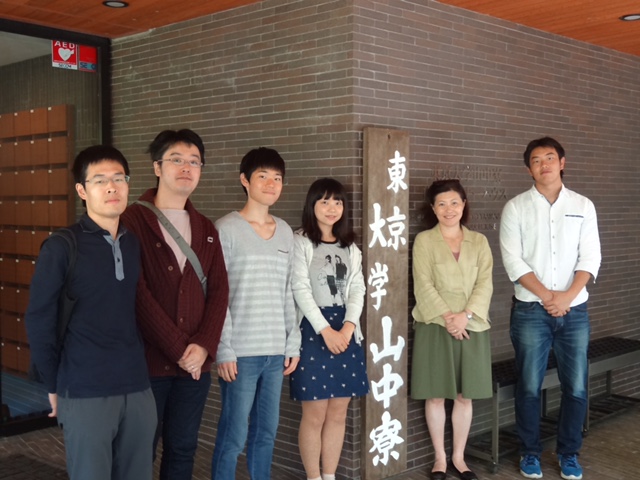 2017.7.18 Gyoza Party
July 18, Gyoza Party was held.
We ate 3 types of gyoza and drank delicious beer.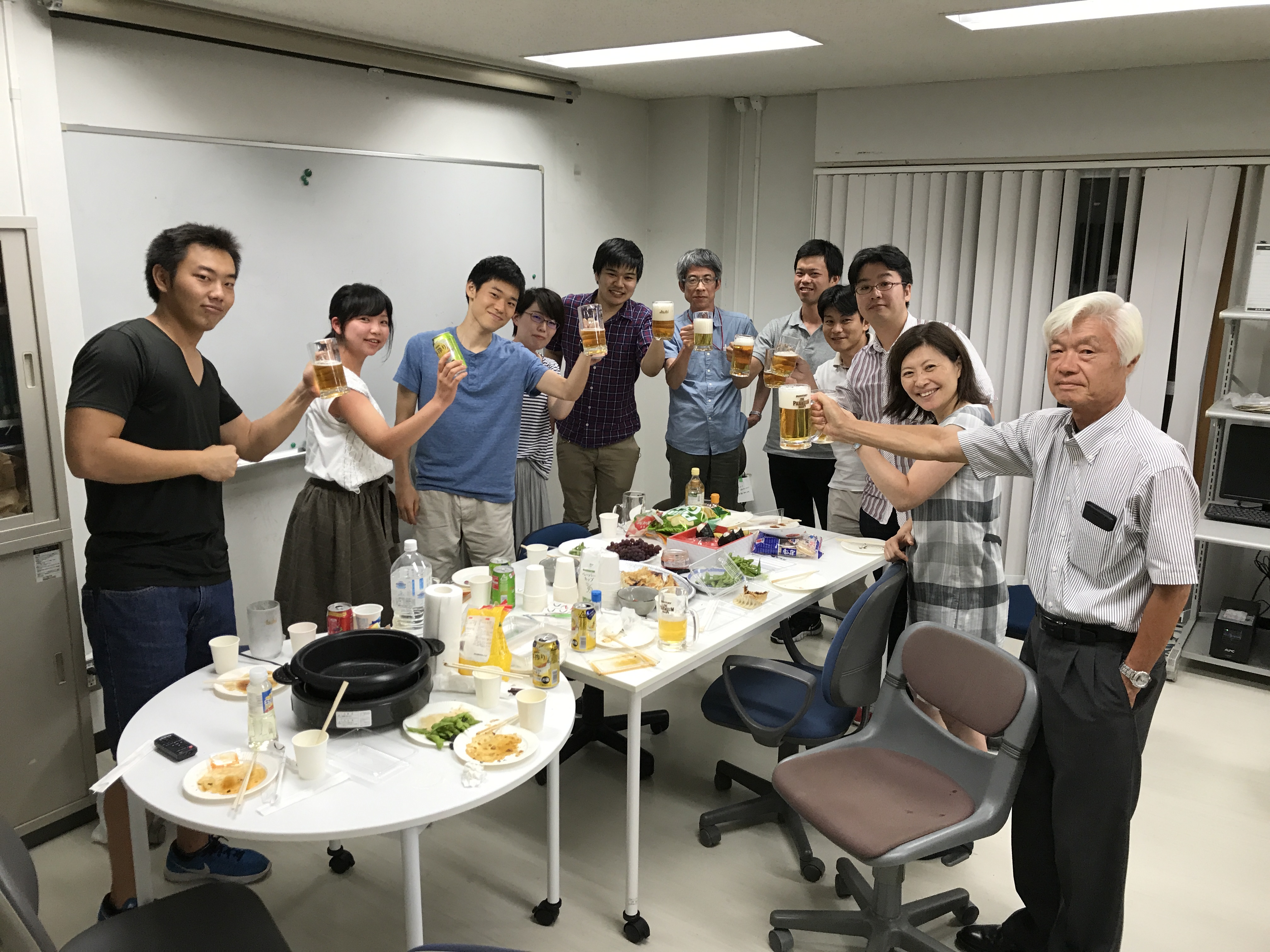 2017.5.17-18 Asia Coating Workshop 2017 (ACW2017) @TUAT
We joined Asia Coating Workshop (ACW2017) @Tokyo University of Agriculture and Technology (TUAT)
(Picture(from left):Group photo, Mr. Tatsumi @Oral presentation, M1 Miyazaki @Lunch time,
M1 Ouchi @Poster session)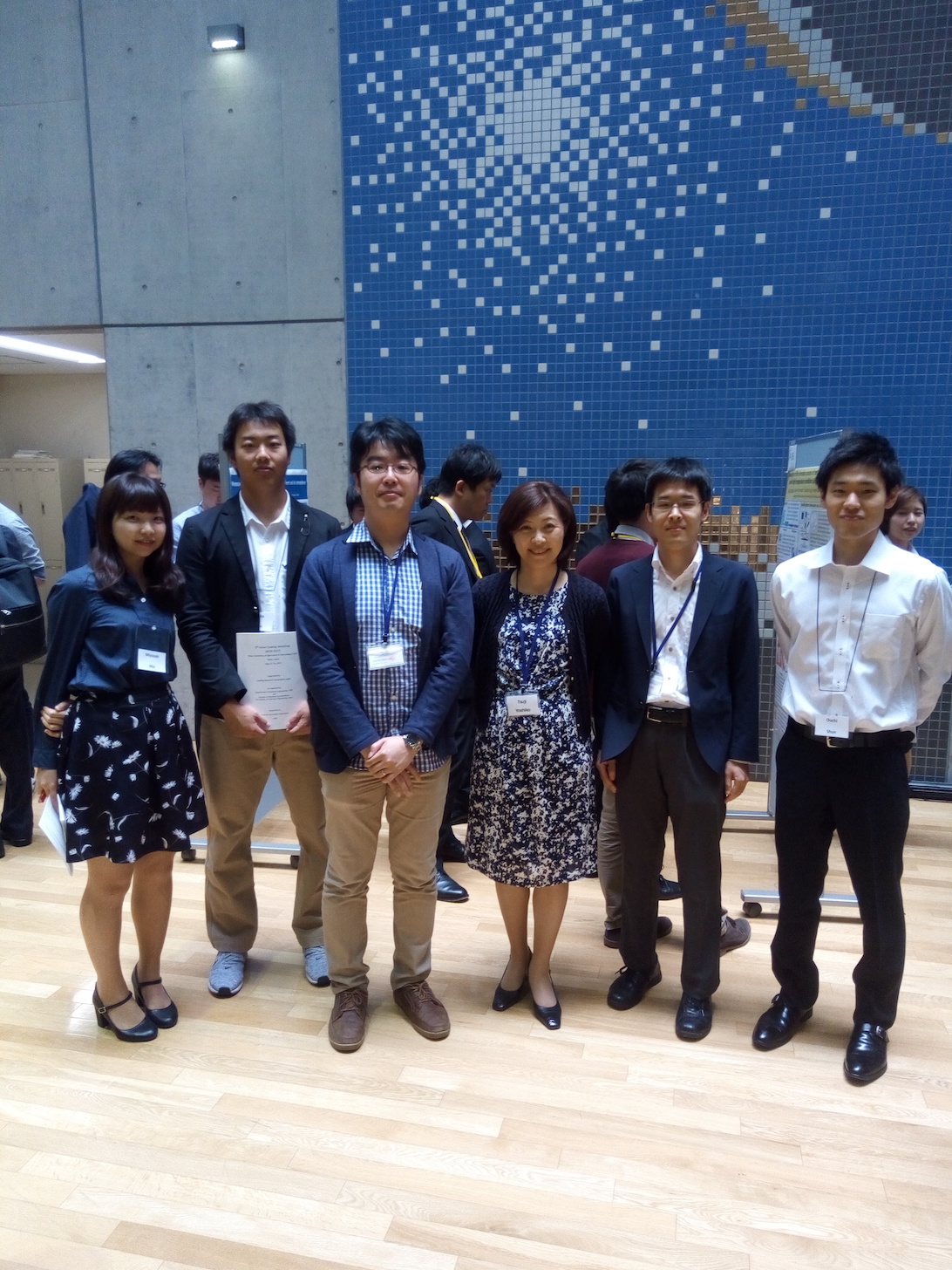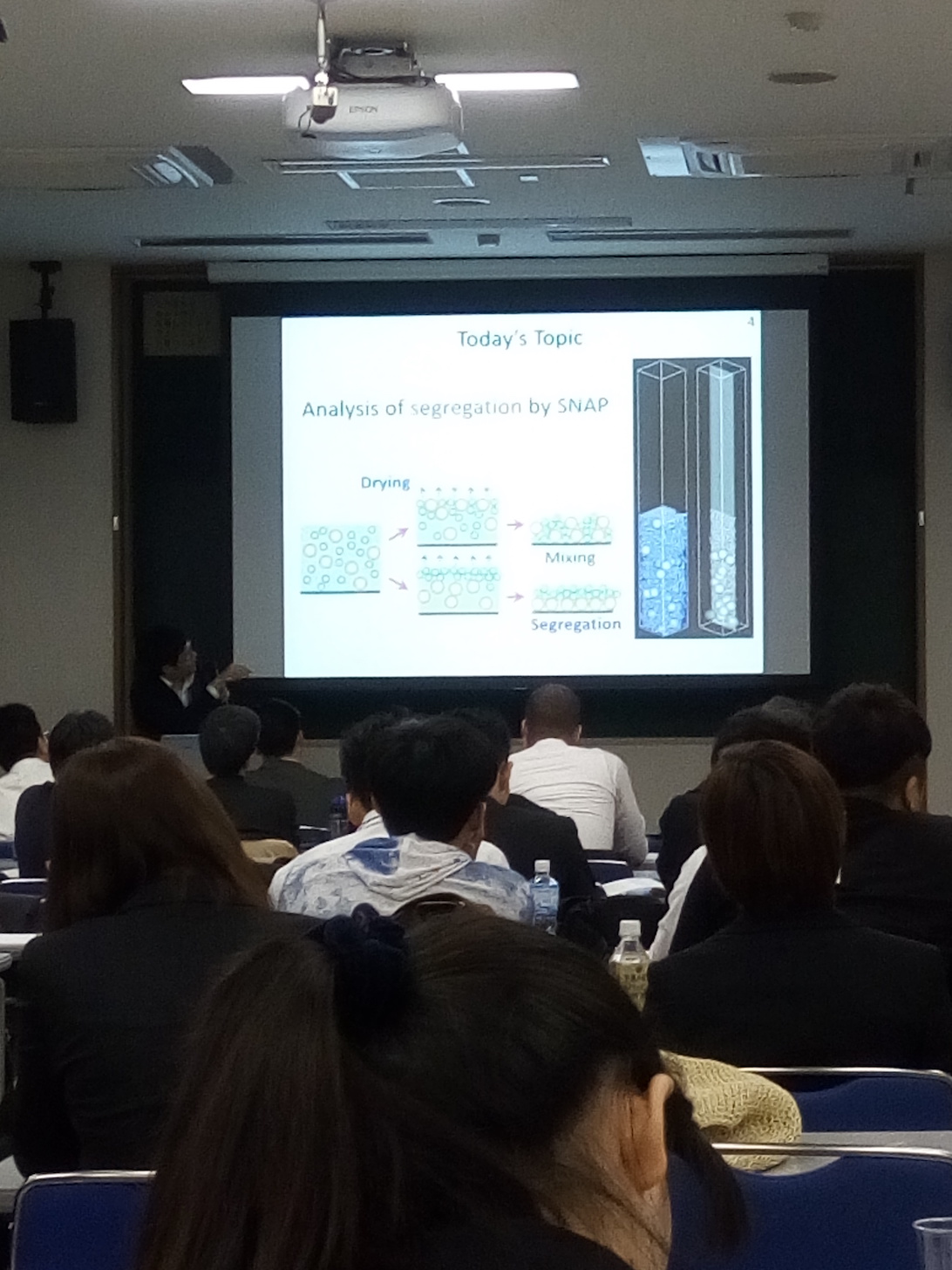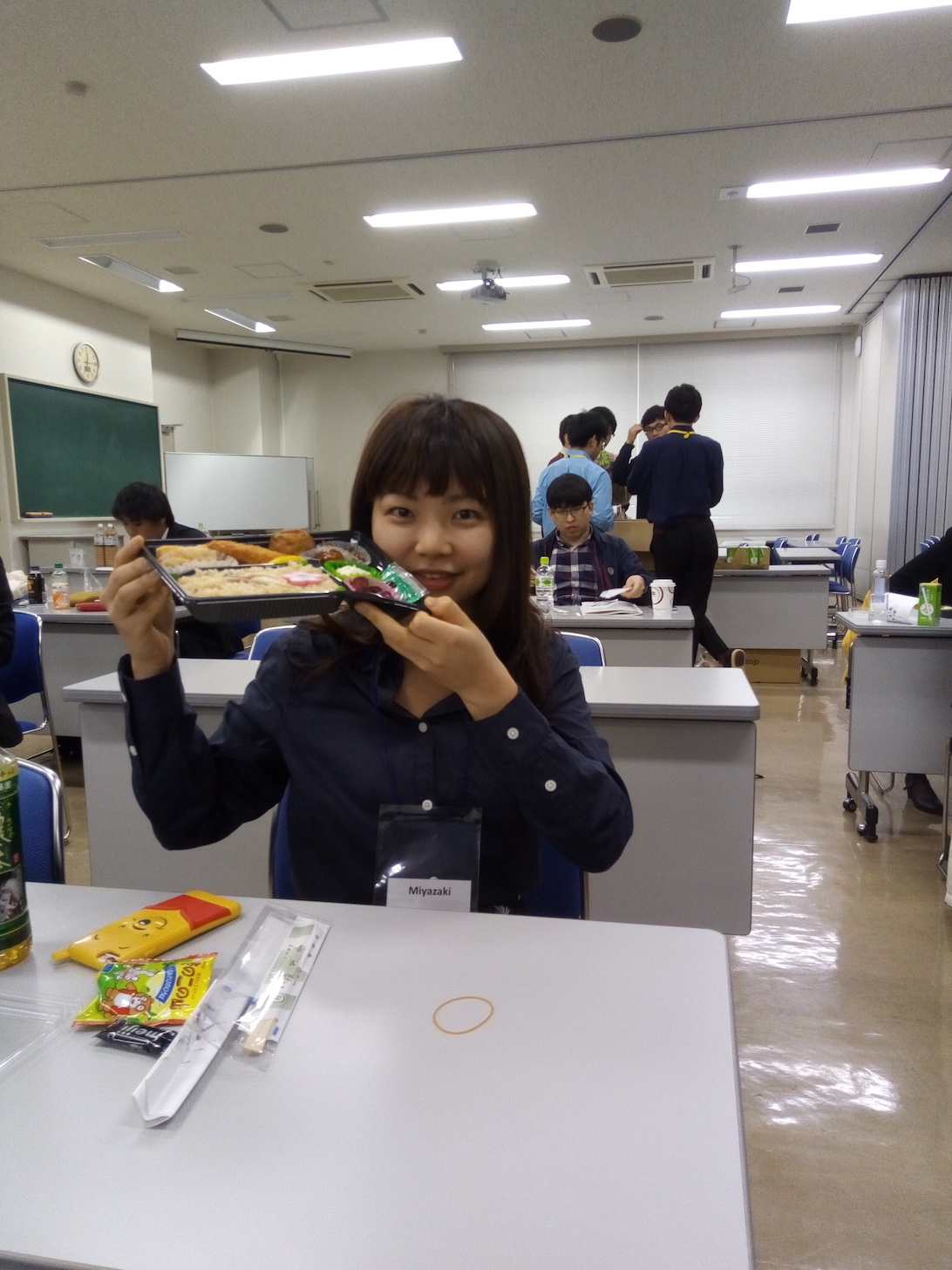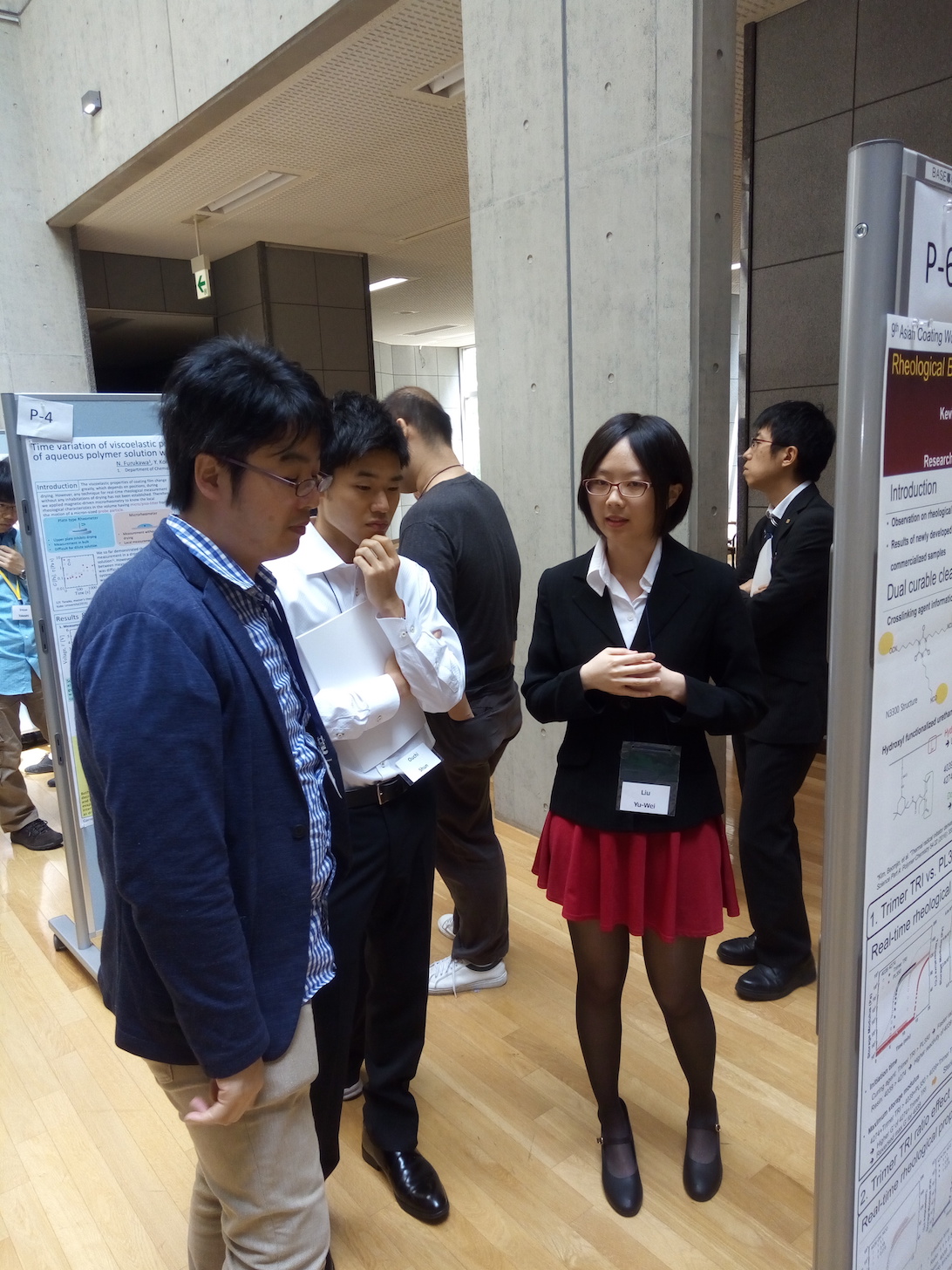 2017.4.3 Group photo of 2017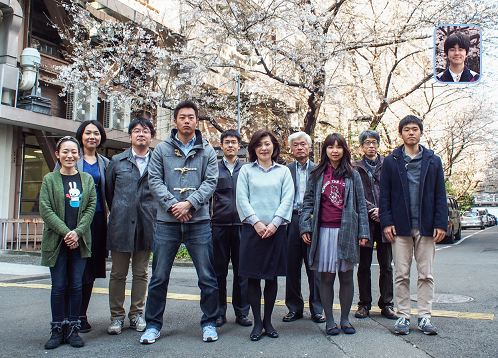 2017.3.24 Graduation Ceremony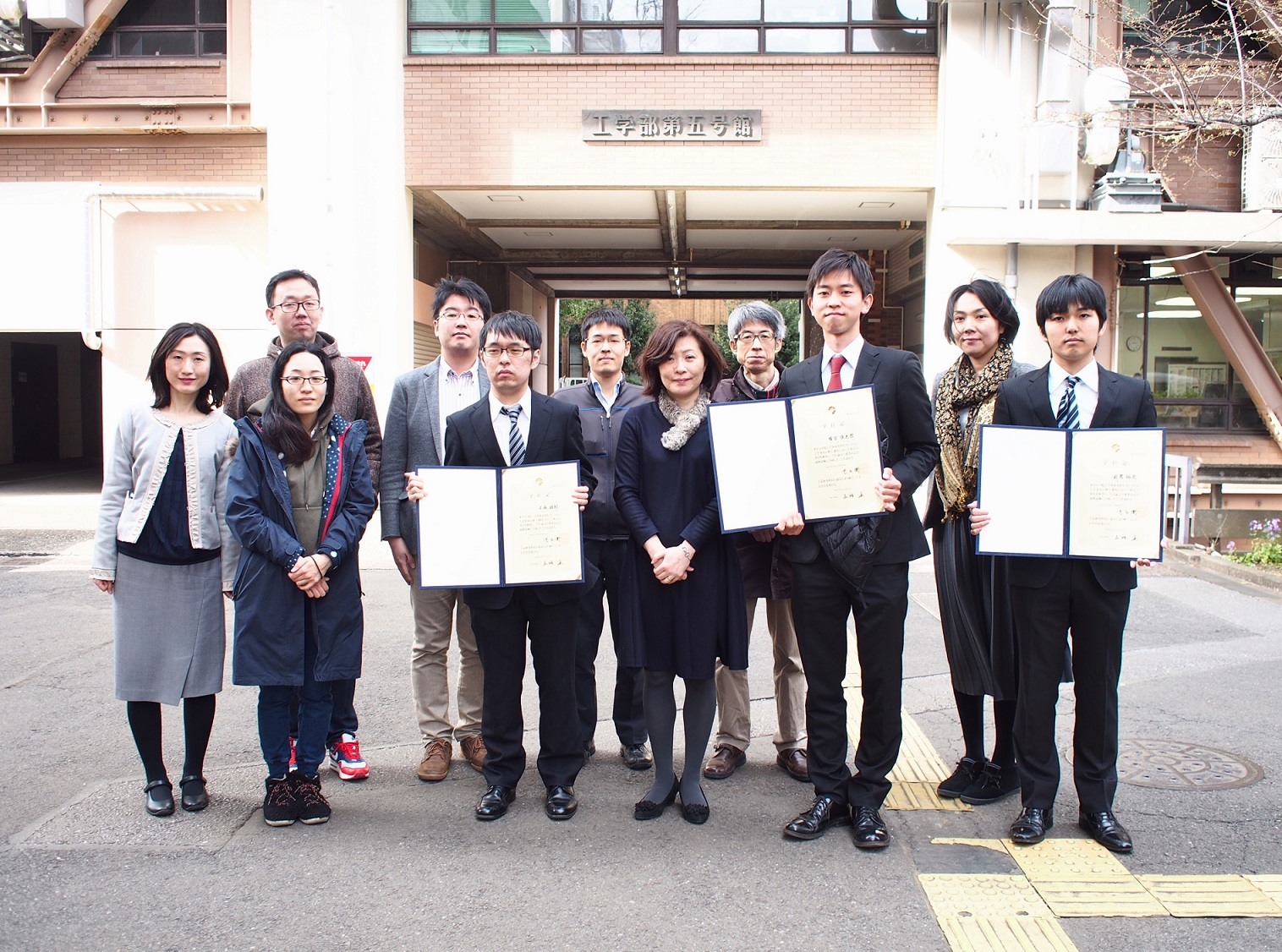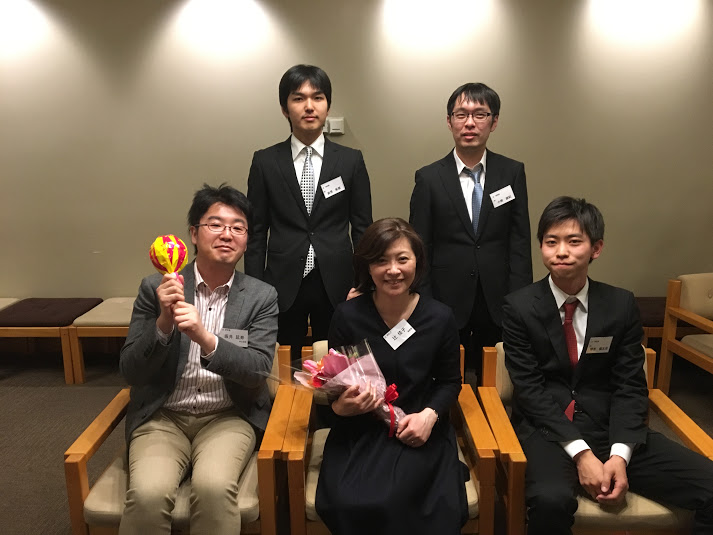 2017.3.8 2017 SCEJ Annual Meeting 
2016.11.16 New member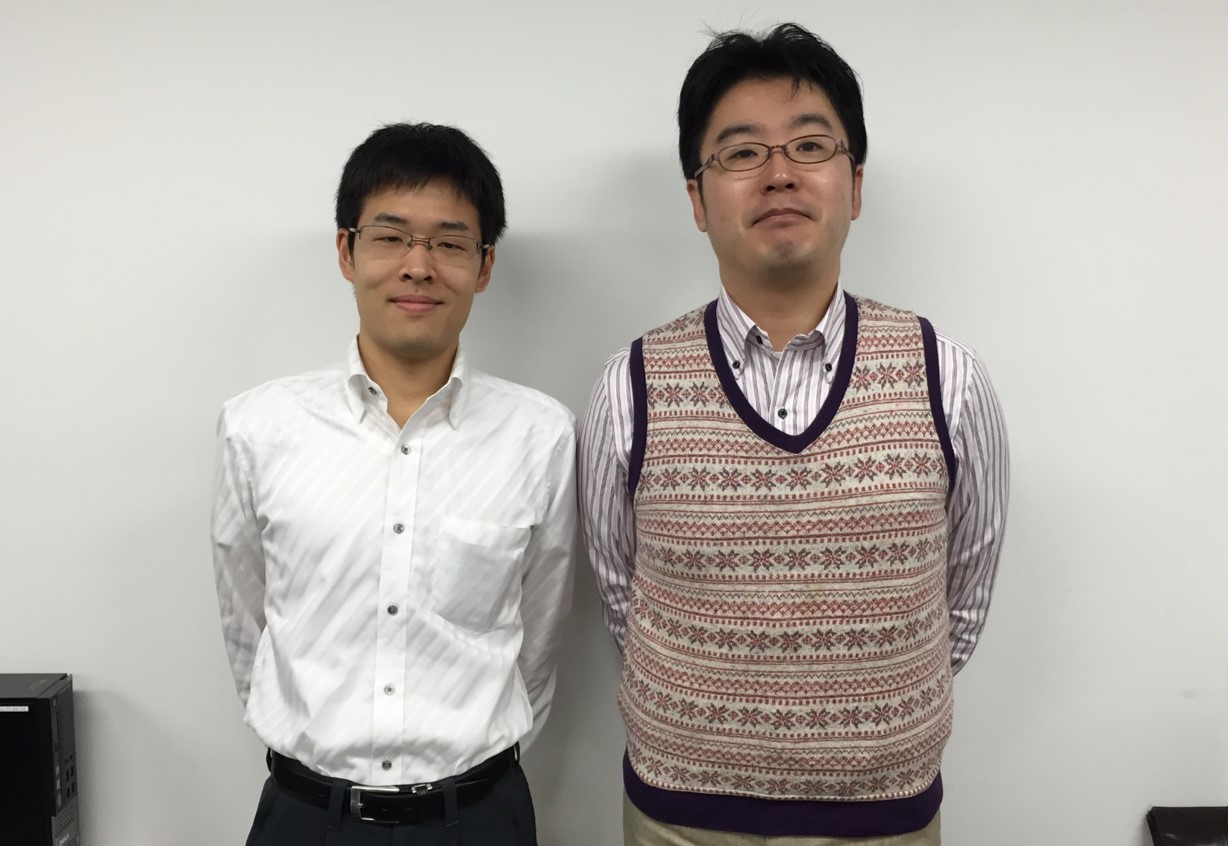 2016.10.16 Lab trip @Yamanaka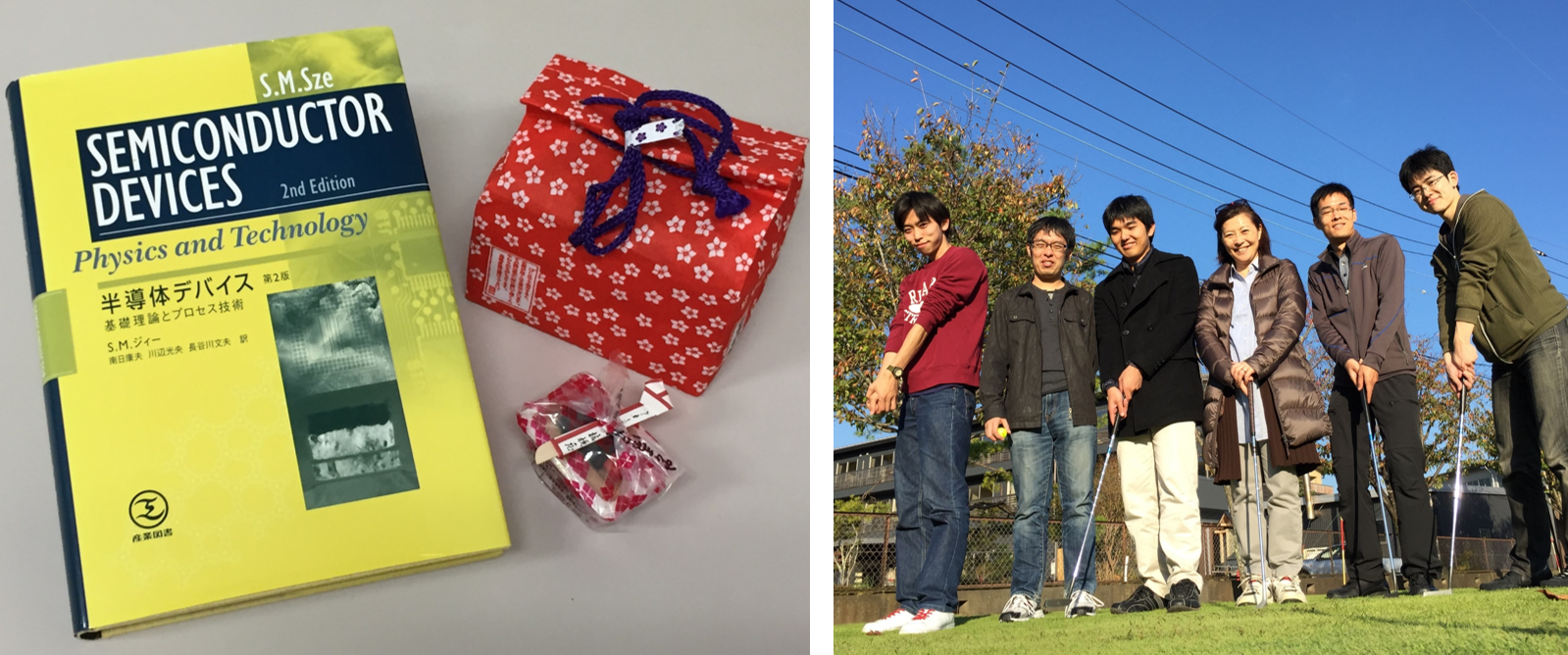 2016 SCEJ Autumn Meeting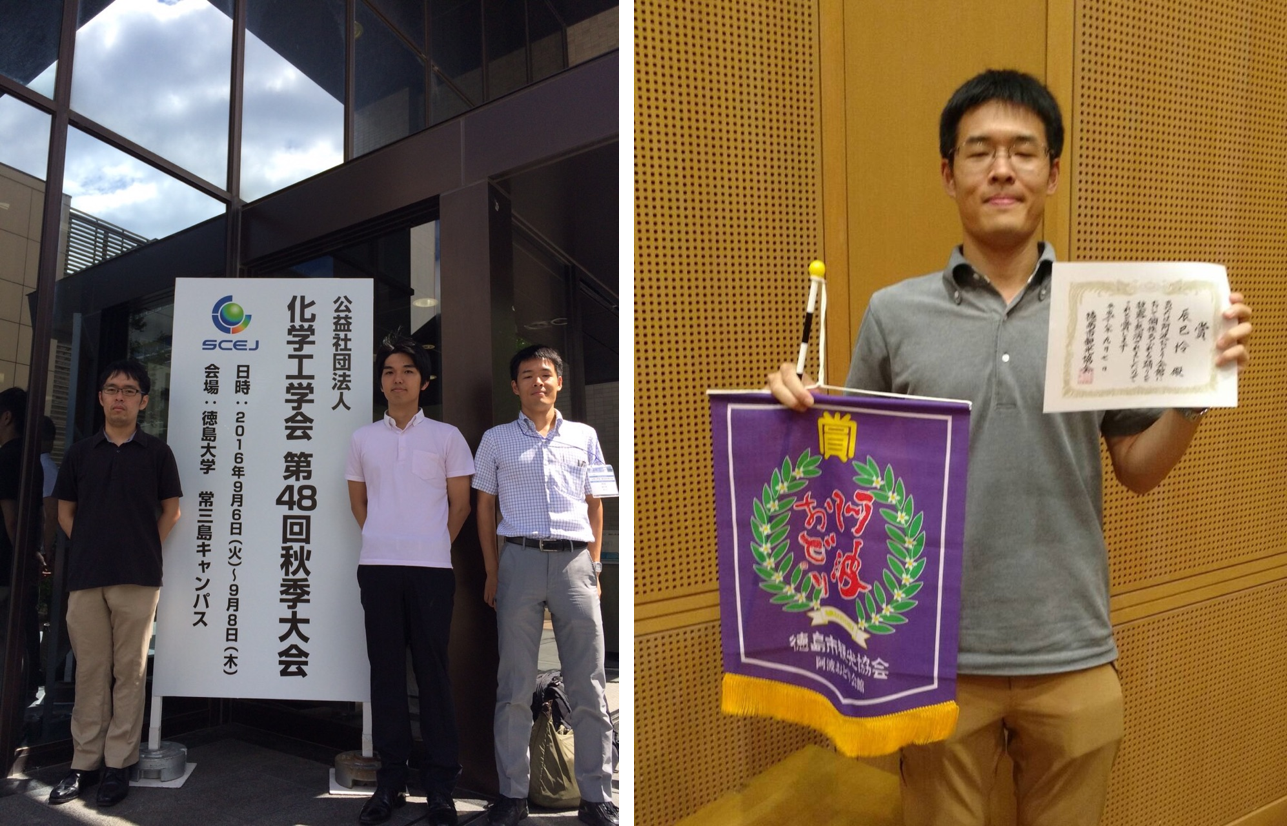 Heart-shaped tomato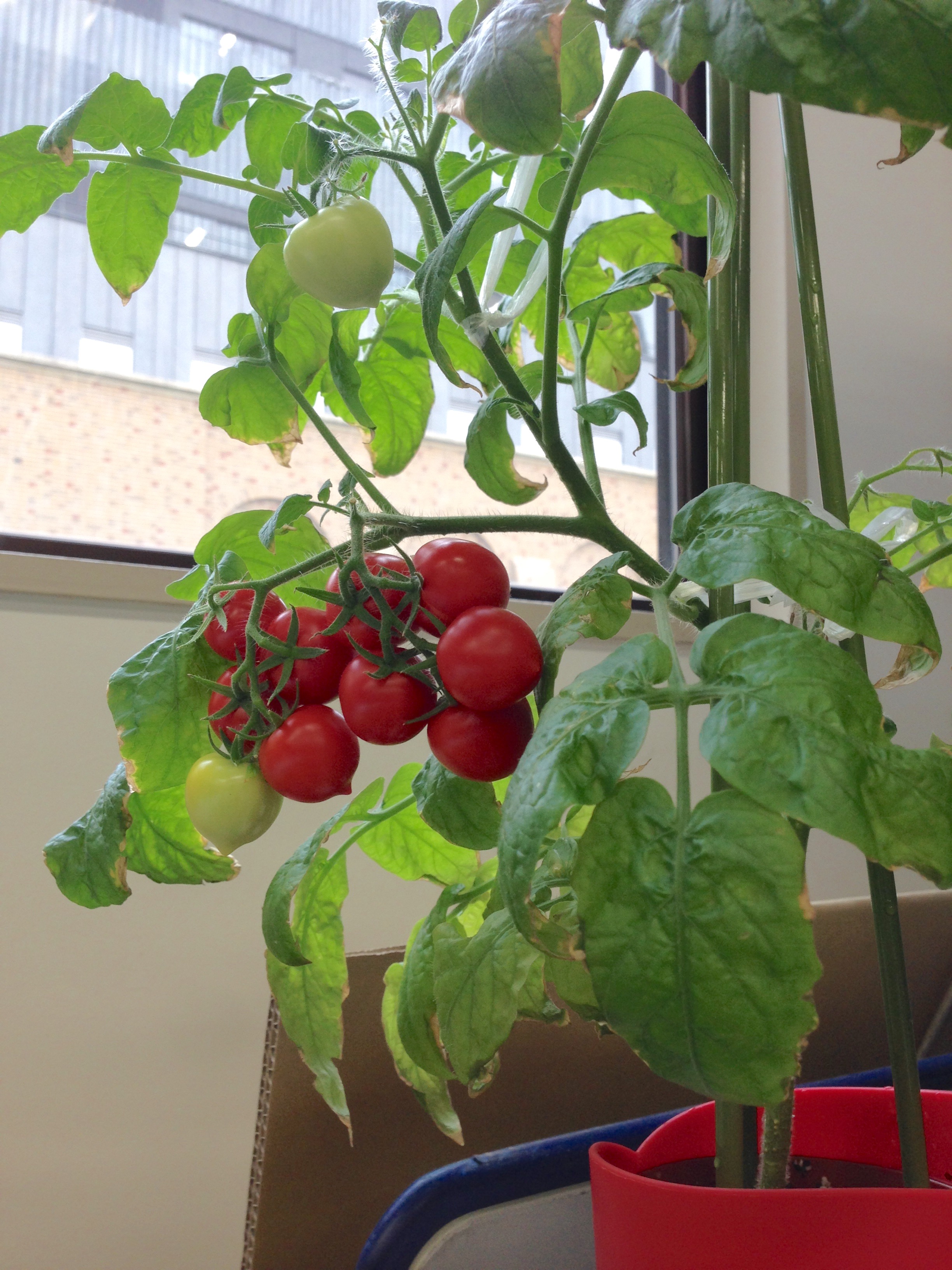 8th Asian Coating Workshop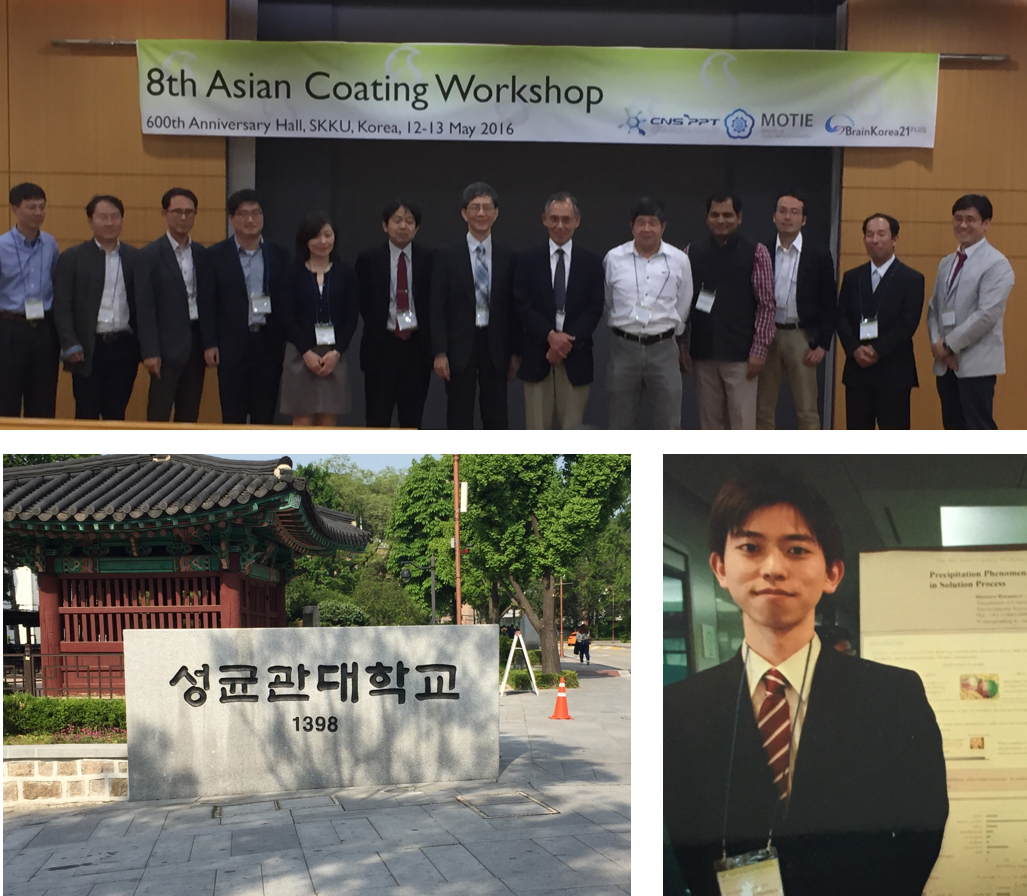 Group photo of 2016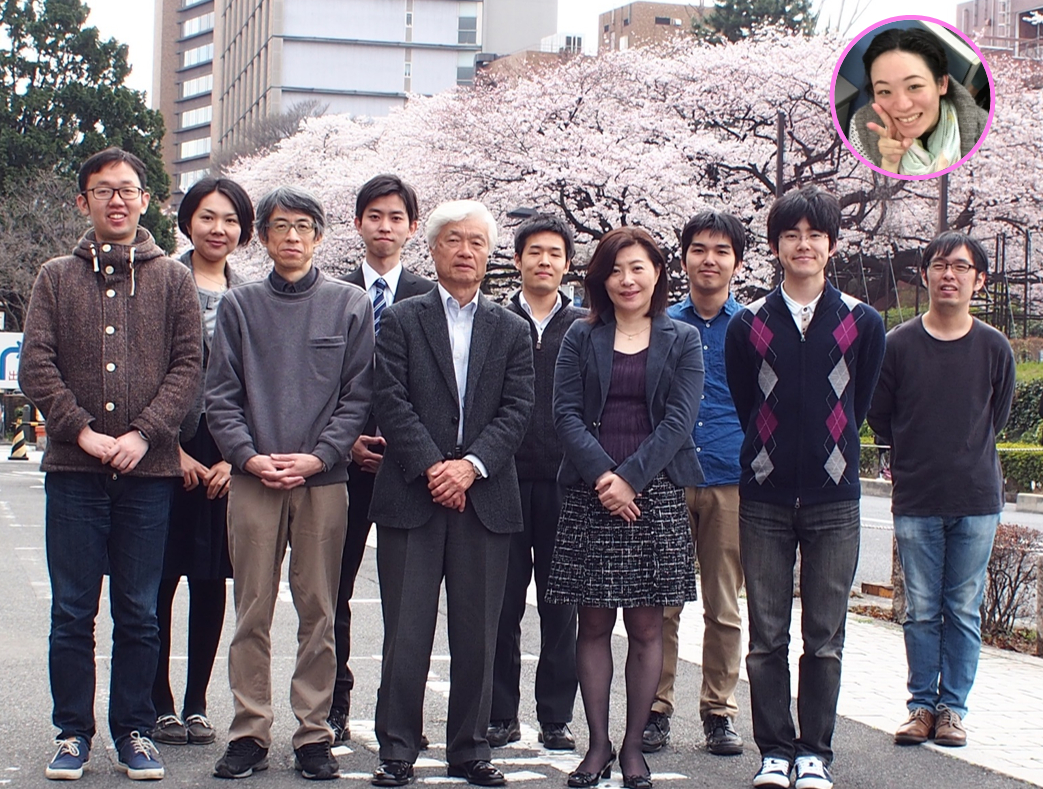 Ms.Ohno's Farewell party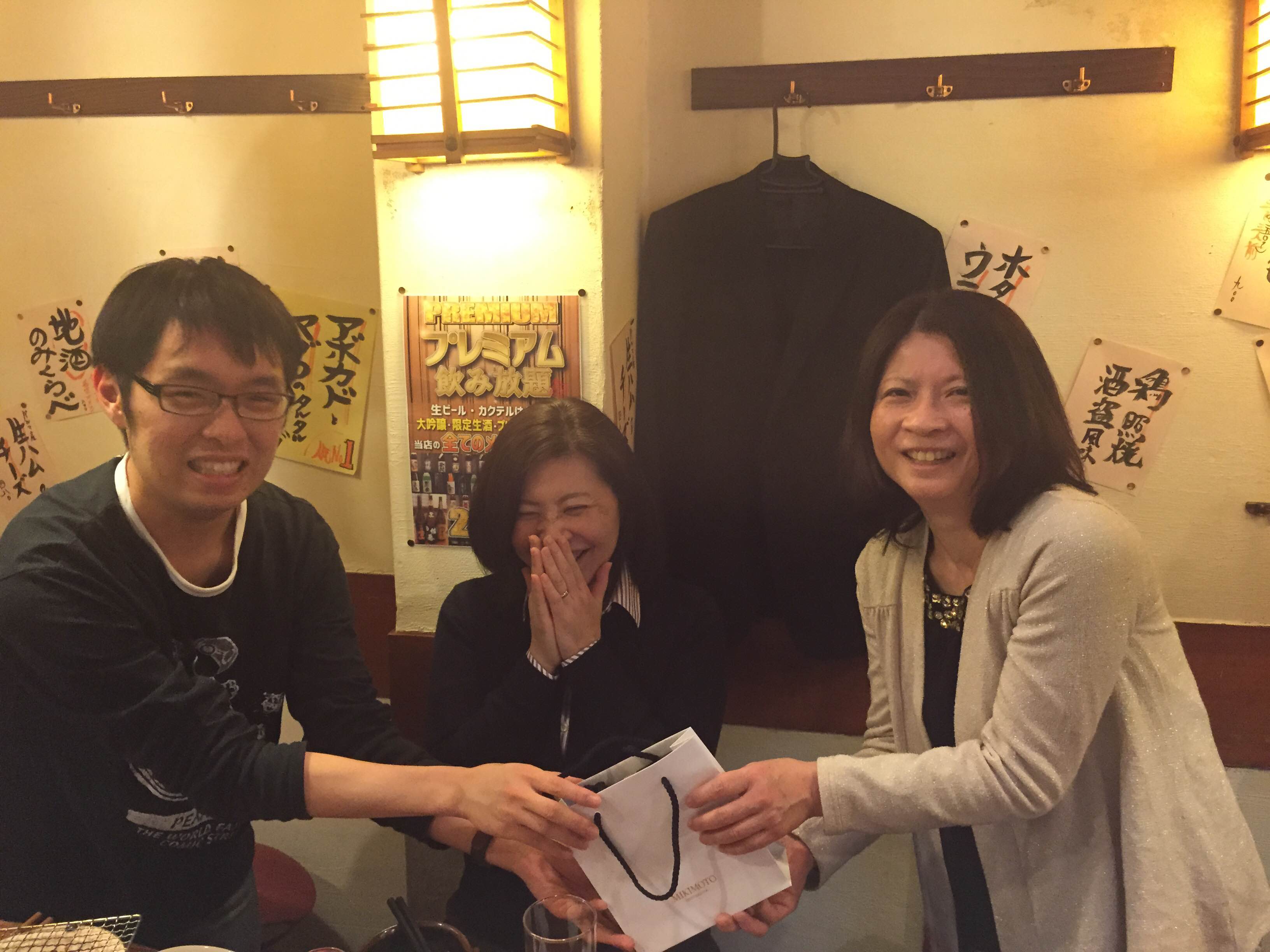 Master's thesis presentation

Pacific Chem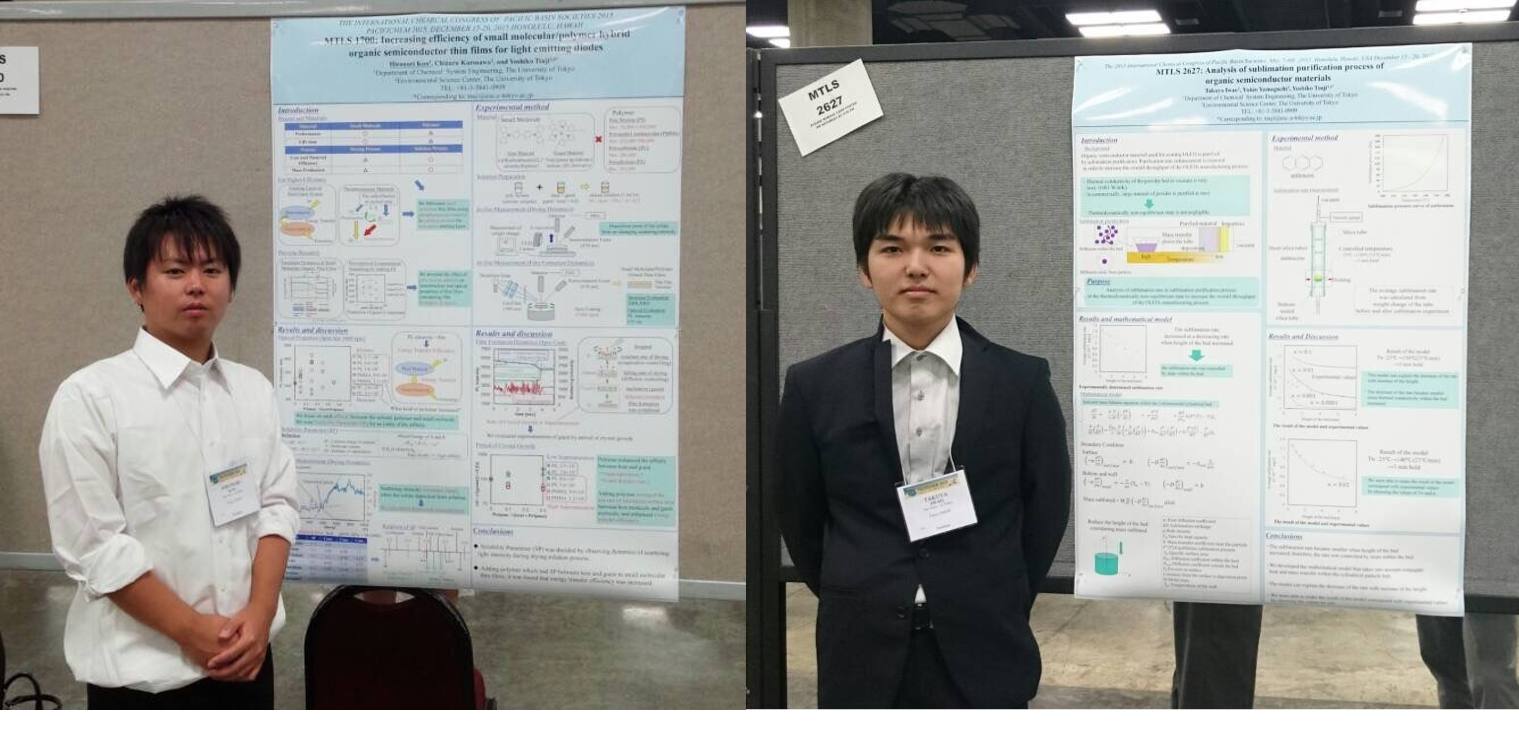 Lab trip @Yamanaka

2015 SCEJ Autumn Meeting

Beat the summer heat!!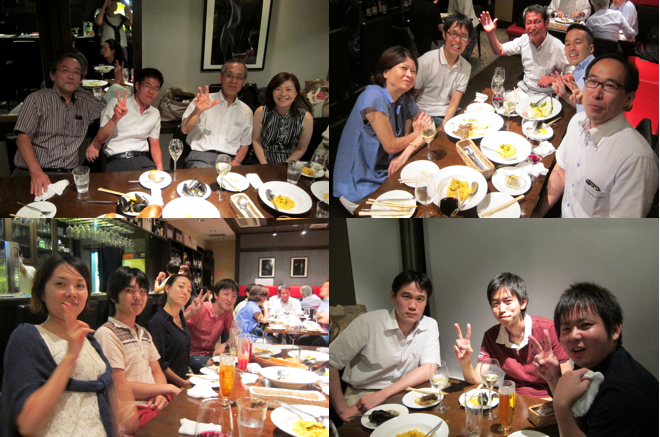 Interim Presentation
Our lab member Kawamoto and Kon had given a interim presentation on June 18th and 19th, 2015. They did their best, and answered clearly to some questions from attendees.
Pictures blow shows Kawamoto and Kon speaking of their aspirations and lab members after the presentation.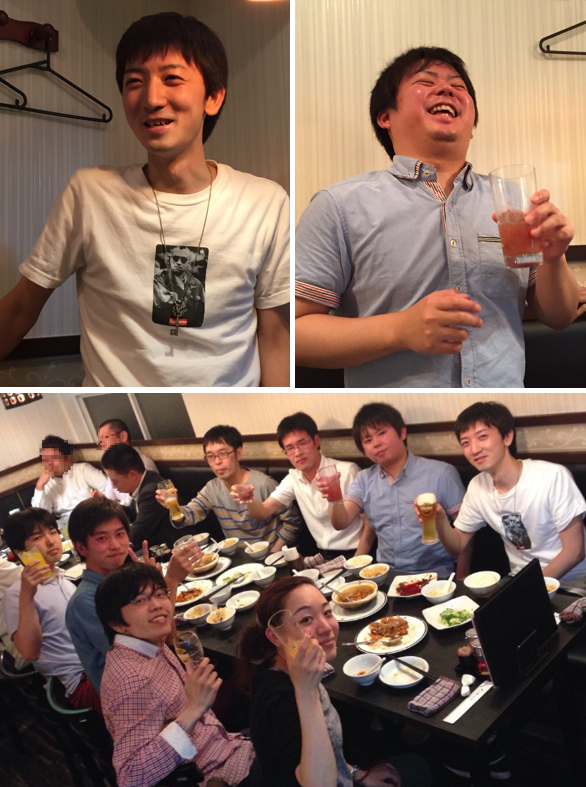 ASIA COATING WORKSHOP@Kobe University(2014/5/7~9)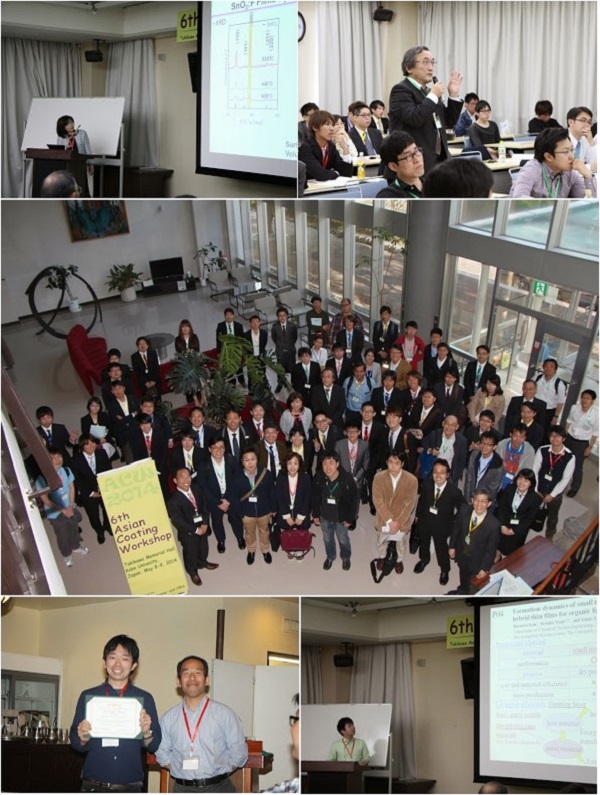 Year-End Party (2013/12/17)

Lab Trip(2013/9/27~29)

ASIA COATING WORKSHOP(2013/5/9~10)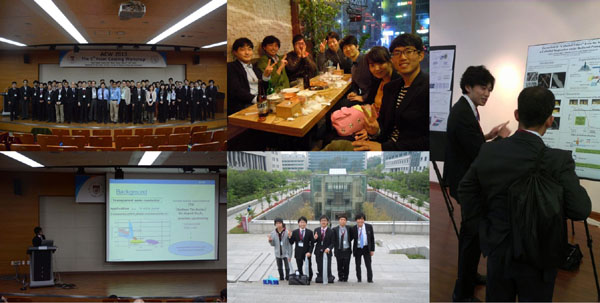 Lab Trip(2012/9/27~29)